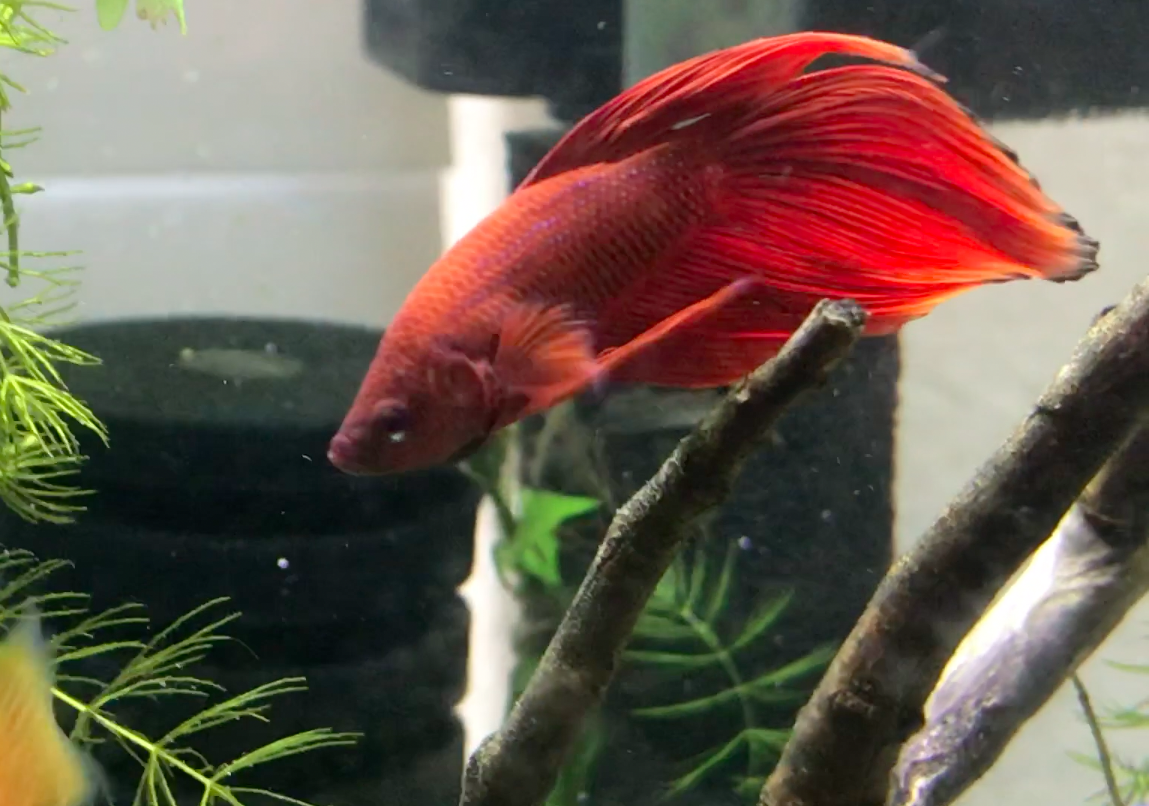 I have a beautiful new Betta to talk about. Watch the video above to see how he's doing.
If you think you have a good name for him, let me know in the comments.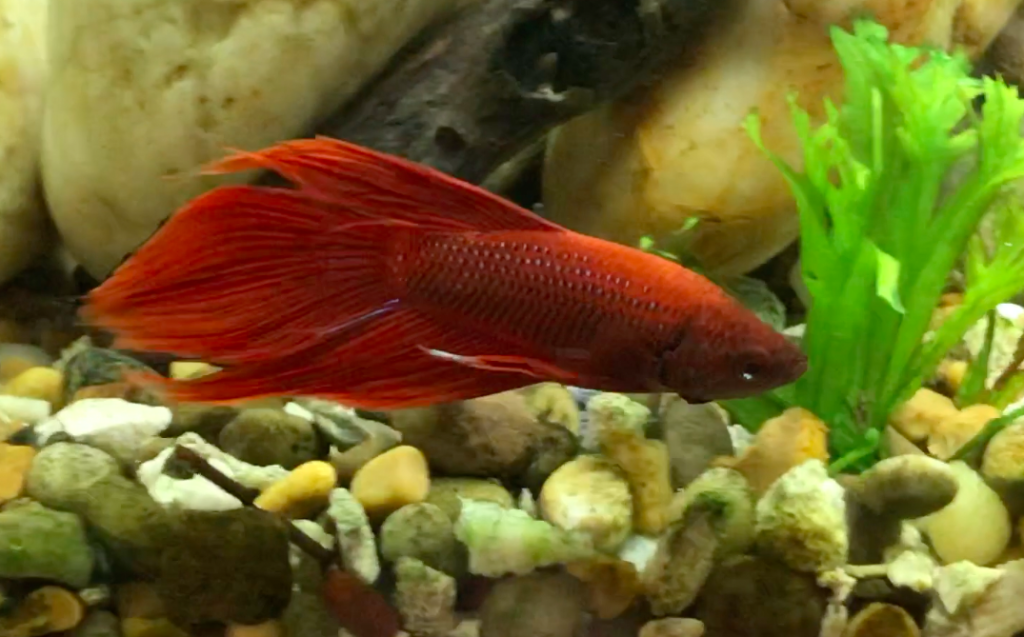 I've also started a new shout out segment. Watch this video to meet the new fish and to see who gets todays shout out.
To see pictures of our latest shout outs click here.
To get a shout out send me a picture of your fish and tell me a story or a little bit about it and I will give you a shout out. I'm looking forward to seeing your pictures and reading your stories.
Send your pics@tropicalfishguy.com