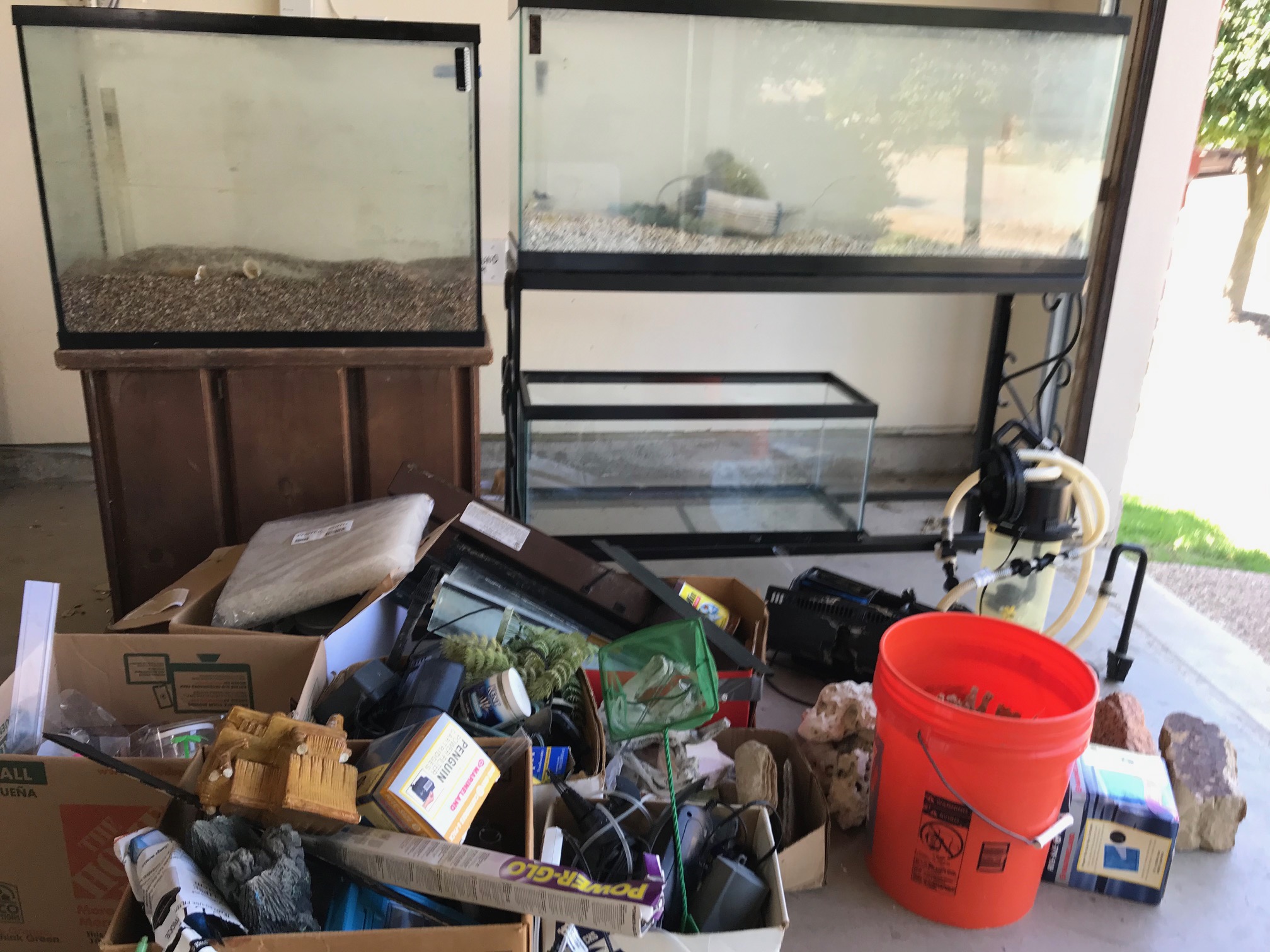 Fish keeping is a great hobby and if you're here, I think you probably agrre with tha. Unfortunately, as enjoyable as it is, it can also get expensive. In the video above, learn where to find cheap fish tanks and how to know if your getting a deal.
Where to Find Cheap Fish Tanks
Craigs List is a great place to look for cheap aquariums. I have also used Facebook Marketplace and the garage sale groups on Facebook. Sometime you can also find them at garage sales.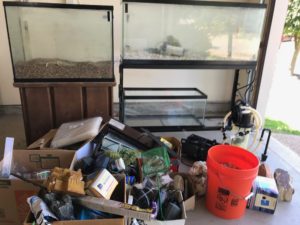 Is Buying Used Fish Tanks Risky
Obviously it won't be deal if you buy a tank that leaks. My suggestion is to ask the seller to fill the tank with water so you can check for leaks. If thats not something they're willing to do, then ask if they will allow you to do it in the front yard. If they refuse, it means they are just not interested in doing it ot they know the tank leaks. At that point it's up to you to decide if you want to risk it.
My next suggestion is to make sure you look over the seams of the tank for any chips or cracks. The seams are a vulnerable area and if you don't pay close attention, it will be easy to miss any problems.
How to Clean Dirty Fish Tank Glass
When you buy used aquarium, sometimes it's filthy and requires a lot of cleaning. Fortunately, I found a great fish tank glass cleaner that is safe for your fish and plants, It works in just a few minutes and it made my tank sparkle. Check out the video above to see the cleaner in action.