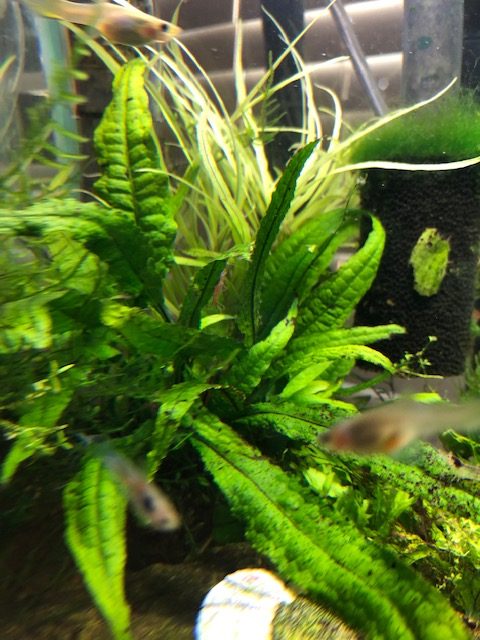 In the video above, I give you my recommendation for fertilizing your aquatic plants the easy and quick way.
There's no need to make fertilizing aquatic plants difficult. There are so many different types of fertilizers on the market and that makes it hard to figure out which one is best.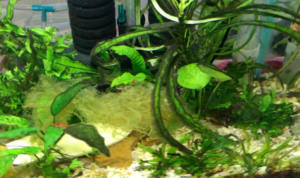 While most of them are good products, often times, one type of fertilizer is not complete enough to meet the needs of your aquarium plants. Invetibly, you end up needing to buy multiple types. Dealing with differnt types of fertilizers tend to be messy and time consuming. Watch this video and I'll tell you the simple way to feed fish tank plants.